Millennials and the Workplace Culture Shift
Exponential complexity demands that we evolve beyond the old structures of the past. But the world does not move forward in a uniform way, and the forces of digitization, diversity, equity and inclusion mean different things in different contexts.
Millennial engineers are working to find new ways forward in an era of untapped possibility.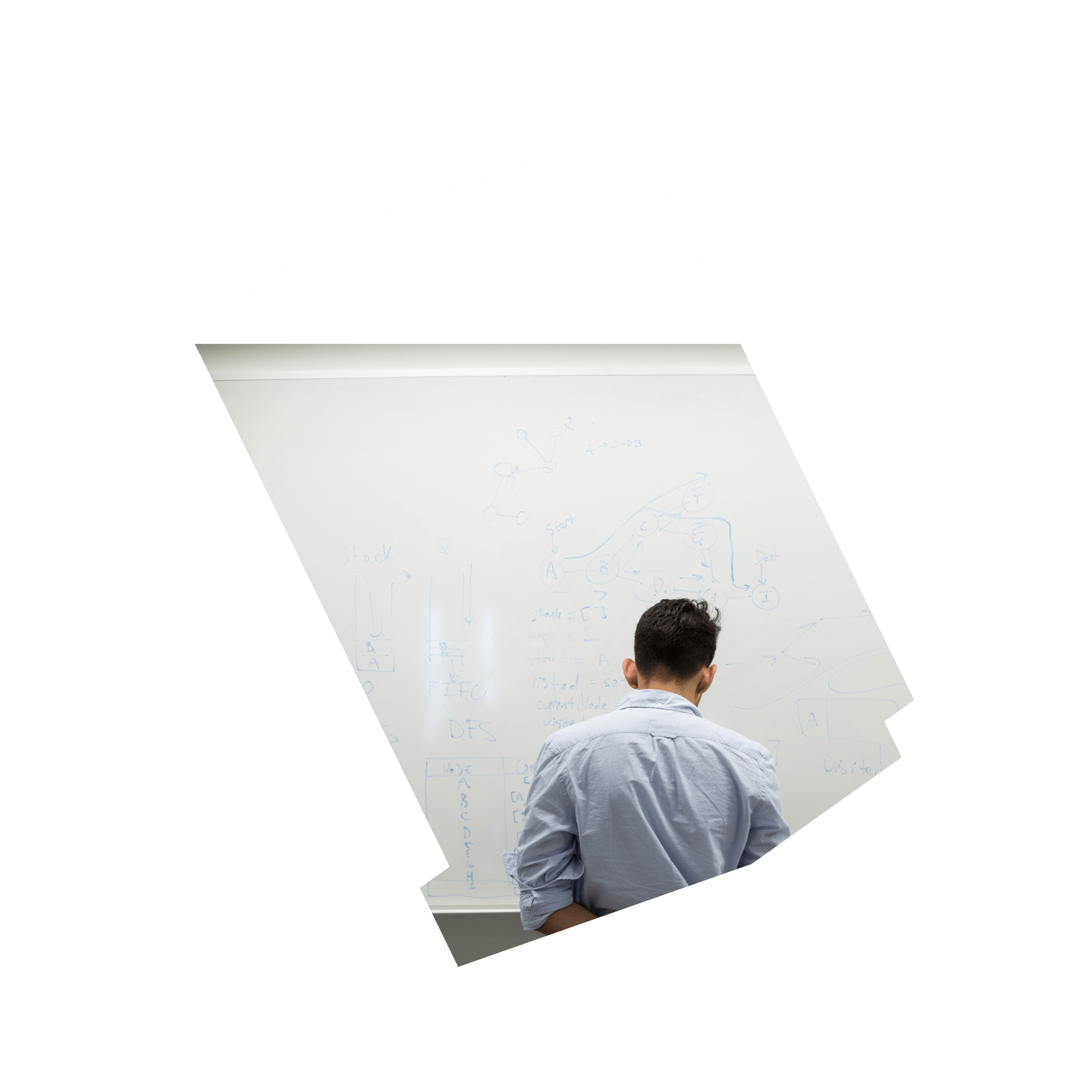 Urooj Siddiqui
Industrial Engineering Class of 2016
Industrial Engineer, MHI Canada Aerospace, Inc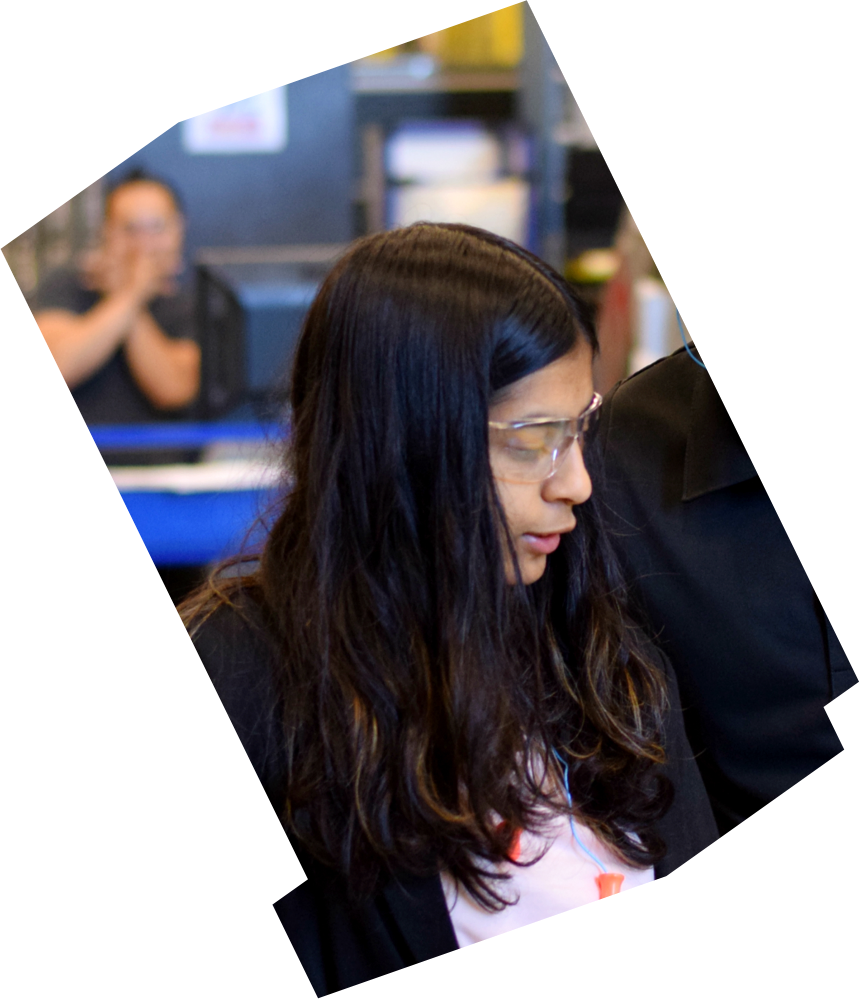 In my lifetime, at least, we as a society will continue to face challenges presented by gender, sexual orientation and race-based stereotypes. Most companies recognize the role workplaces can play in addressing some of these challenges, but more needs to be done. In order to overcome deeply ingrained power dynamics, everyone needs to strive for greater understanding and respect.
Aidan Messom
Undergraduate Industrial Engineering Student
Graduating April 2019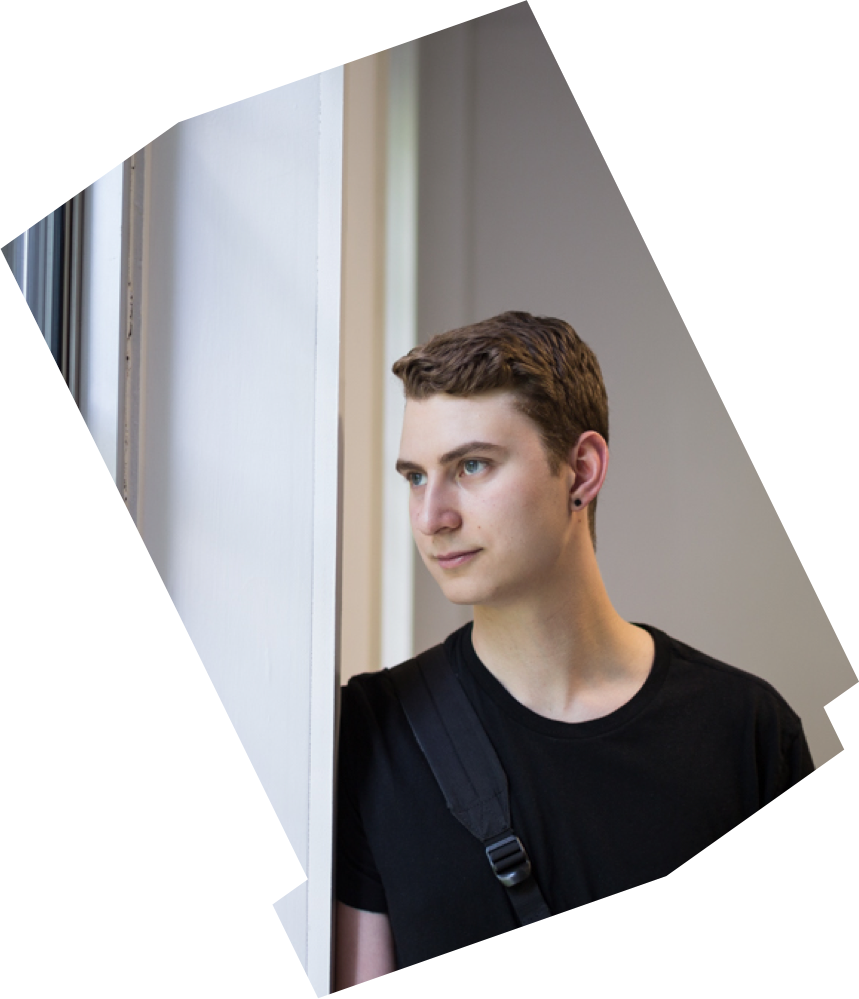 In my various summer jobs, I've always valued being trusted with responsibility. The organizations that will most benefit from engaged and eager problem solvers are those that celebrate employee diversity and support people to freely express themselves.
Sabrina Gomez Vila
Aerospace Engineering Class of 2016
Aircraft Economics Analyst, Bombardier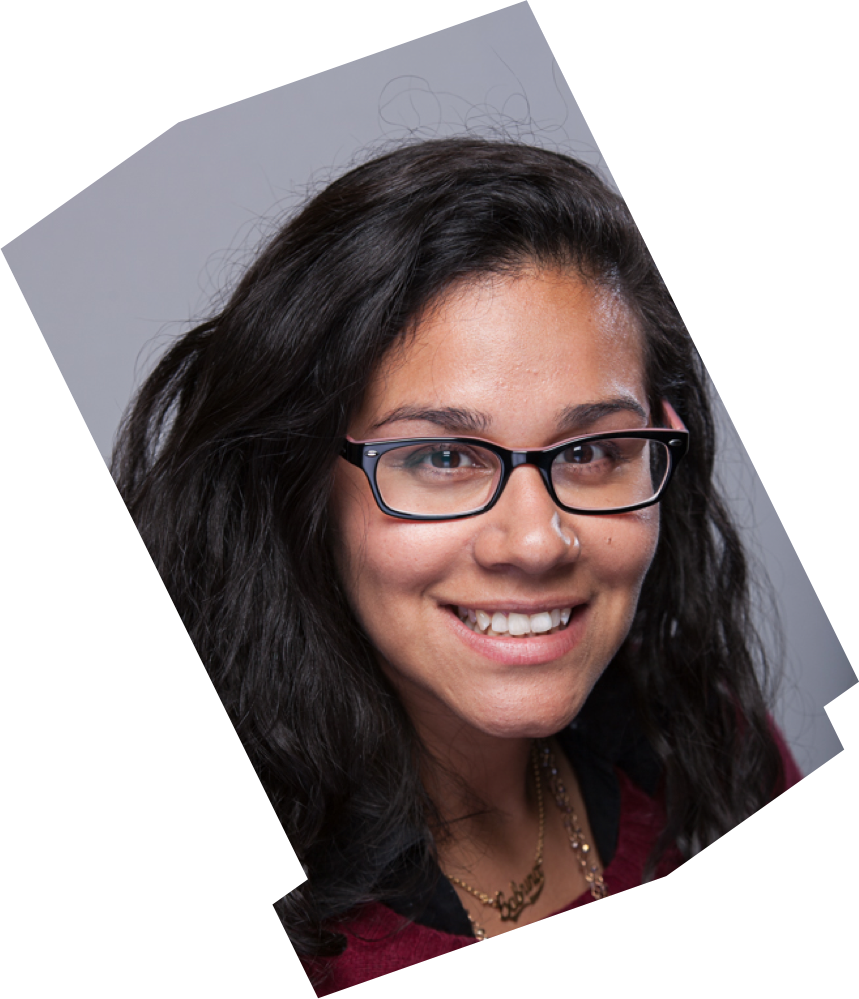 I have met many successful and diverse women within the aerospace industry, but I believe we need more role models with diverse identities to champion equity, diversity and inclusion at all levels of the organization, not only to mentor new graduates in the workforce, but also to inspire them to stay.
Anthony Sistilli
Computer Engineering Class of 2017
Software Engineer, Intuit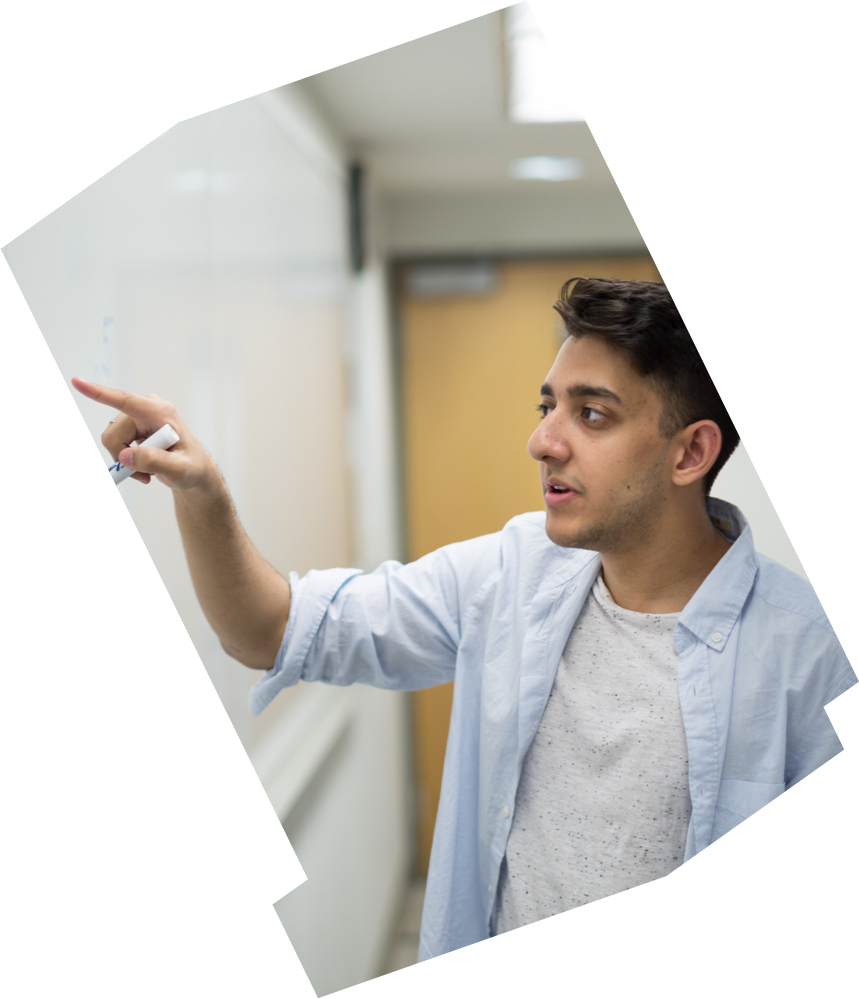 Working at Intuit, right inside the heart of Silicon Valley, I quickly learned that top companies don't just hire for skill but for cultural fit. I pride myself on working for a company that looks at their employees as an asset to invest in and chooses candidates based on cultural longevity as well as growth potential. Being able to market and represent yourself properly is just as important as having the technical skills to be a rockstar at your job.
One attribute that sets people apart is emotional intelligence. Learning how best to engage with, and to effectively collaborate with colleagues, customers and management (from all generations) will really determine success in the workplace.