Rather than Replace Us, AI May Be the Best Job Creator Ever
There are legitimate concerns about the role AI will play in replacing human workers. AI will also likely free us to focus on higher-level tasks and partner with us to solve more complex challenges. Both inevitabilities require thoughtful and ethical advancements toward an uncertain future.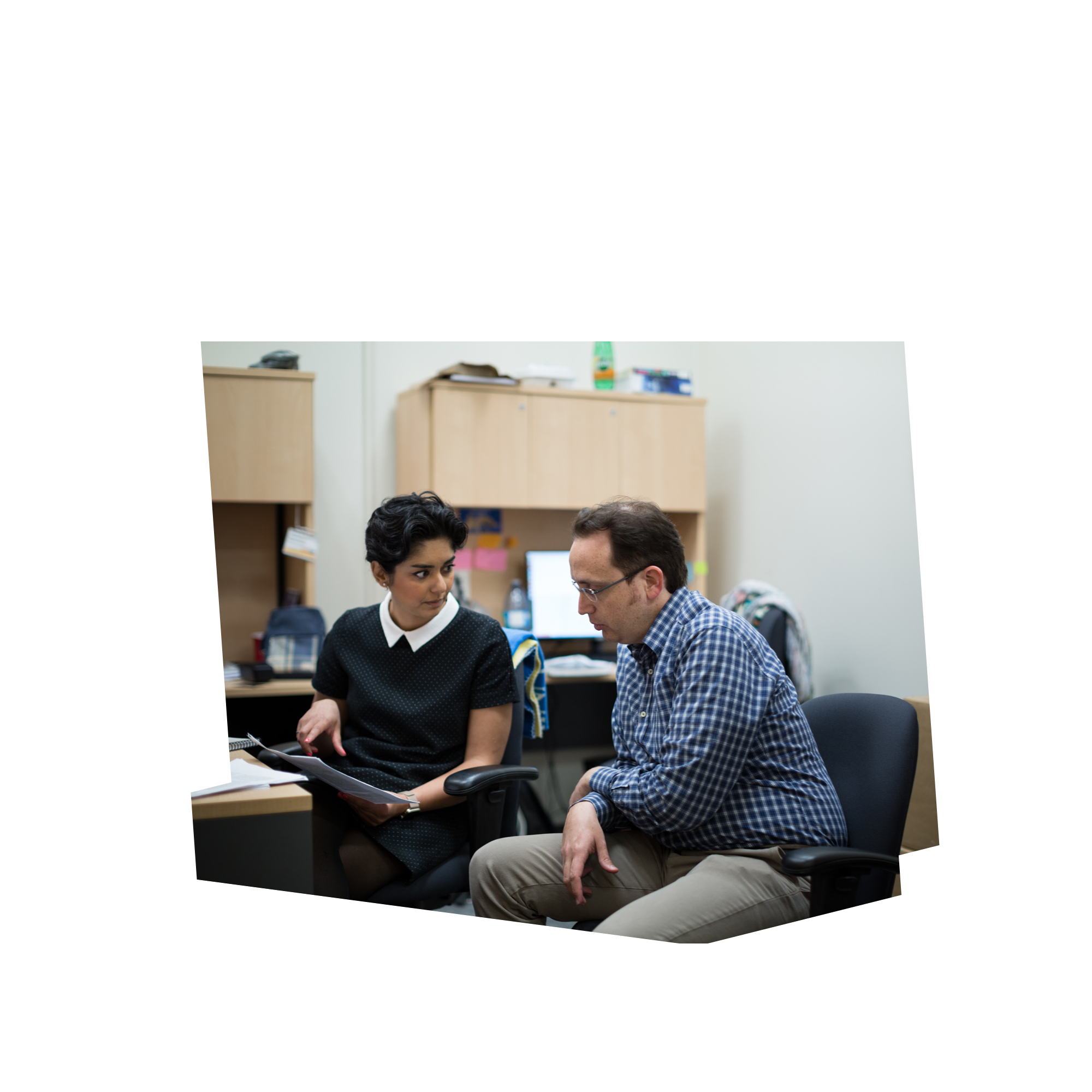 Parisa Lak
PhD Candidate
Mechanical and Industrial Engineering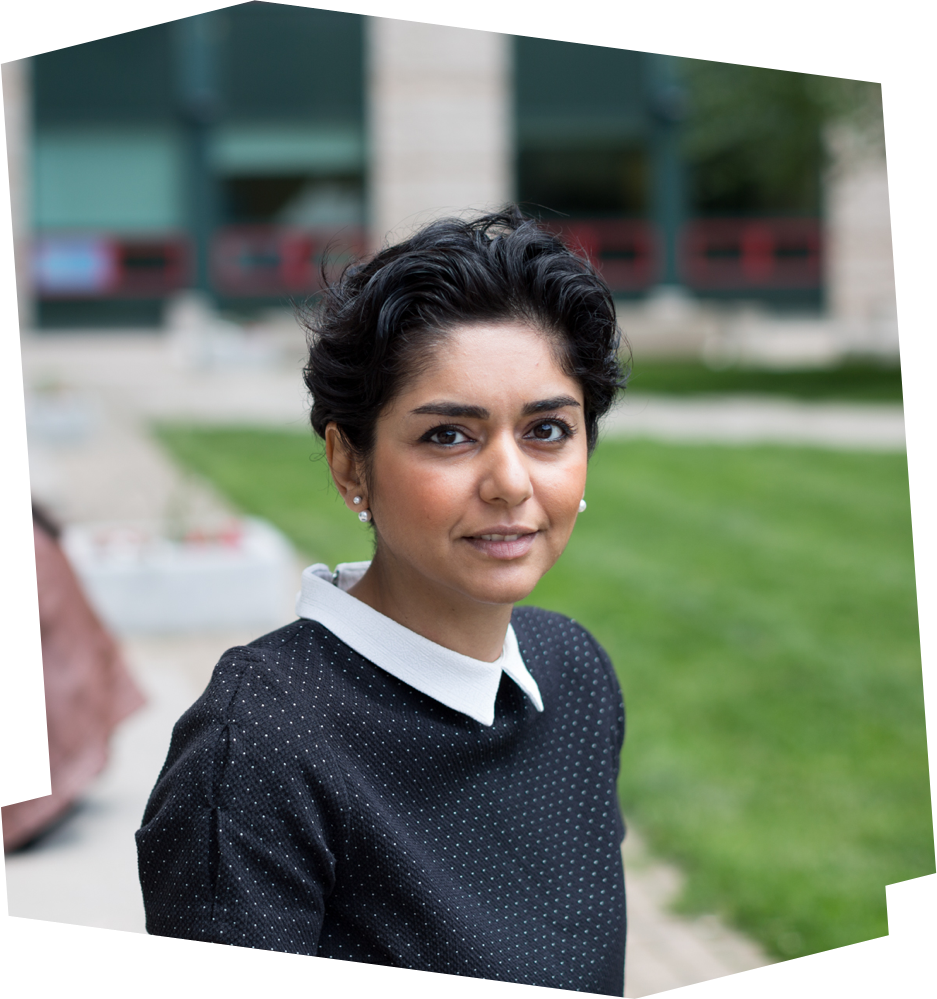 I believe the ultimate goal of AI is to help human beings have a better and easier life. This is possible by outsourcing some quantifiable decisions to AI, while maintaining that humans are actually the final decision makers. We are working on machine-learning projects that are the backbone and the brain of AI systems.
The application of AI can be as simple as providing us with online news curated for our specific, individual preferences. But the technology is far from optimized. Parisa is working on the techniques to enhance and personalize the AI engines generating recommendations. For her, a key concern for AI developers is user privacy and how to design AI systems accordingly.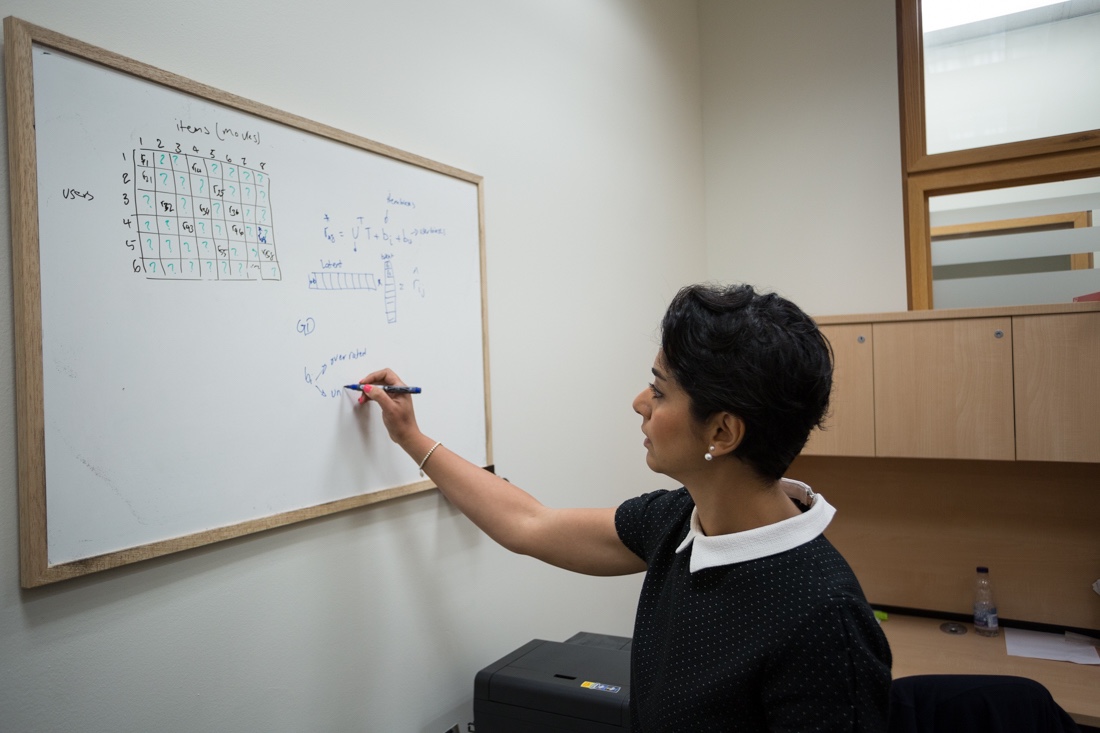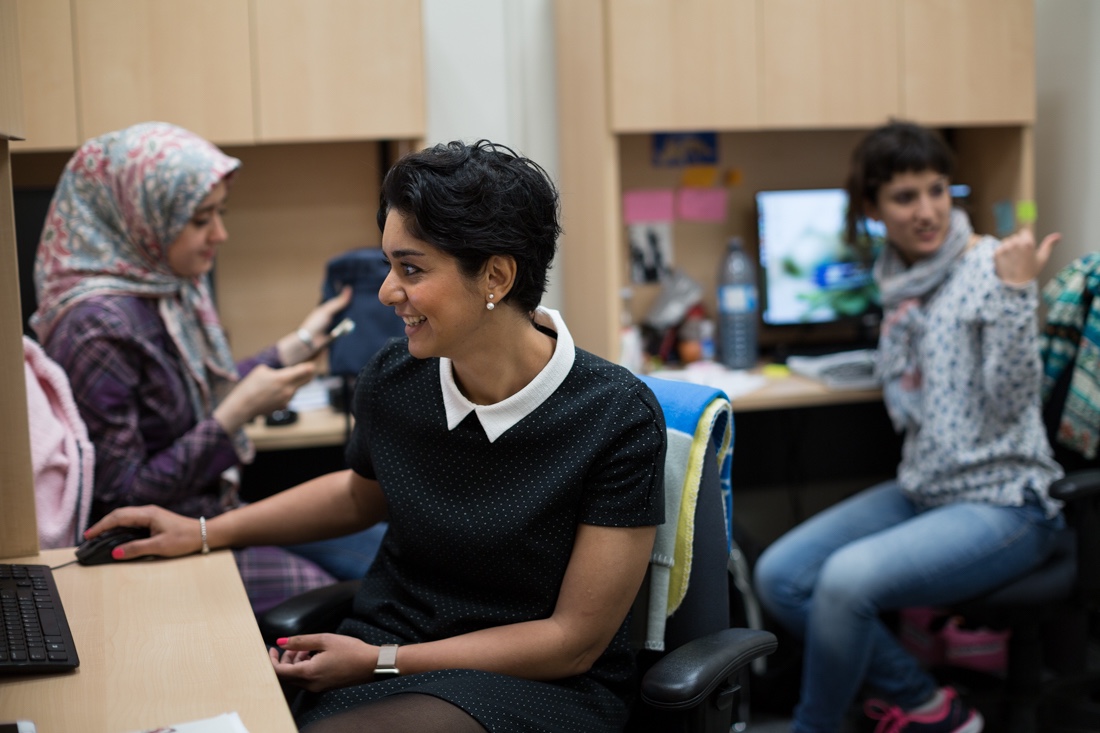 Can Kavaklioglu
PhD Candidate
Mechanical and Industrial Engineering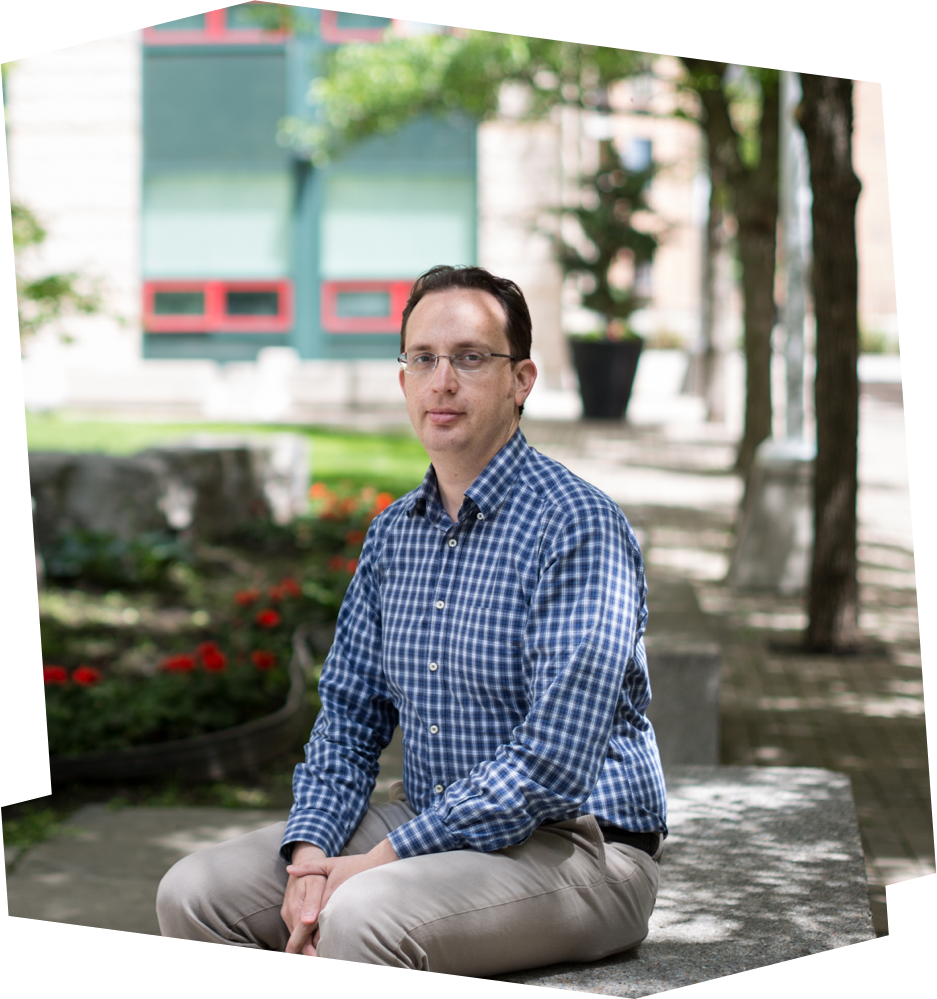 Regardless of how you define AI, everybody will see more of it in their lives. As digital technologies become more integrated into everyday life, so will the demand for devices and systems to be more capable of understanding human lives. This improved understanding leads to more interesting and useful applications and increases the speed of digitization.
Before we can even have a discussion about AI, we have to understand its parts, namely the integral concept of machine learning. When machines are fed enough data, they can find patterns. PhD candidate Can Kavaklioglu's research is helping to create the pattern-recognizing agents that we commonly call AI.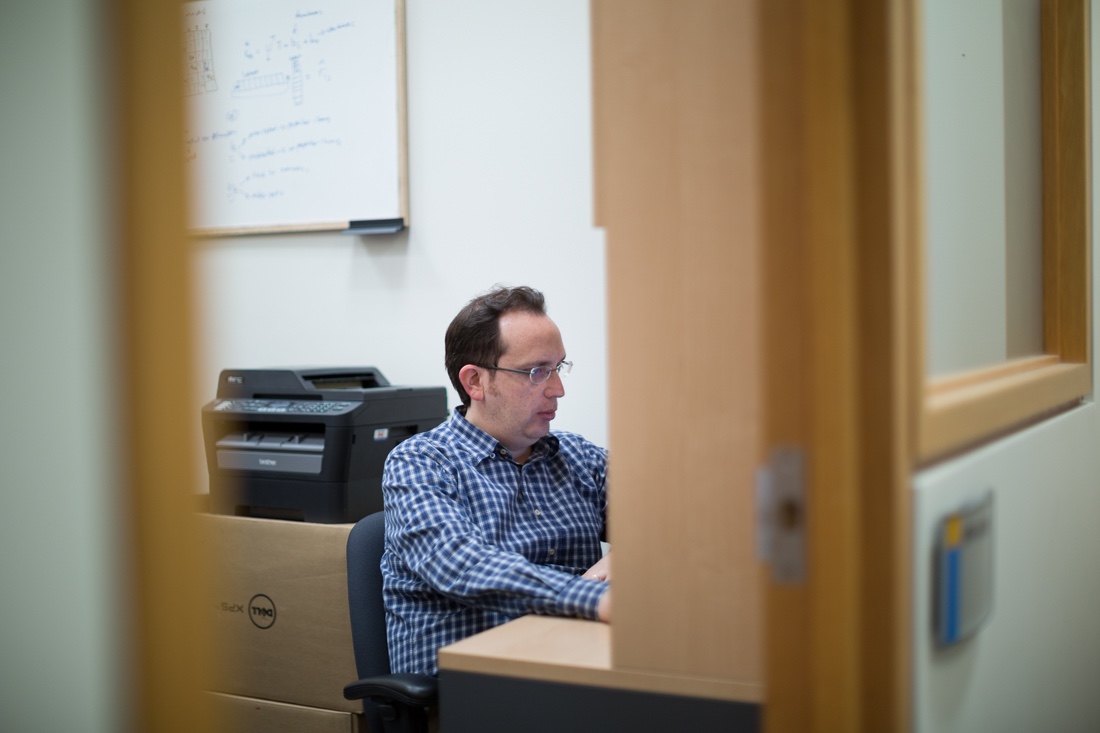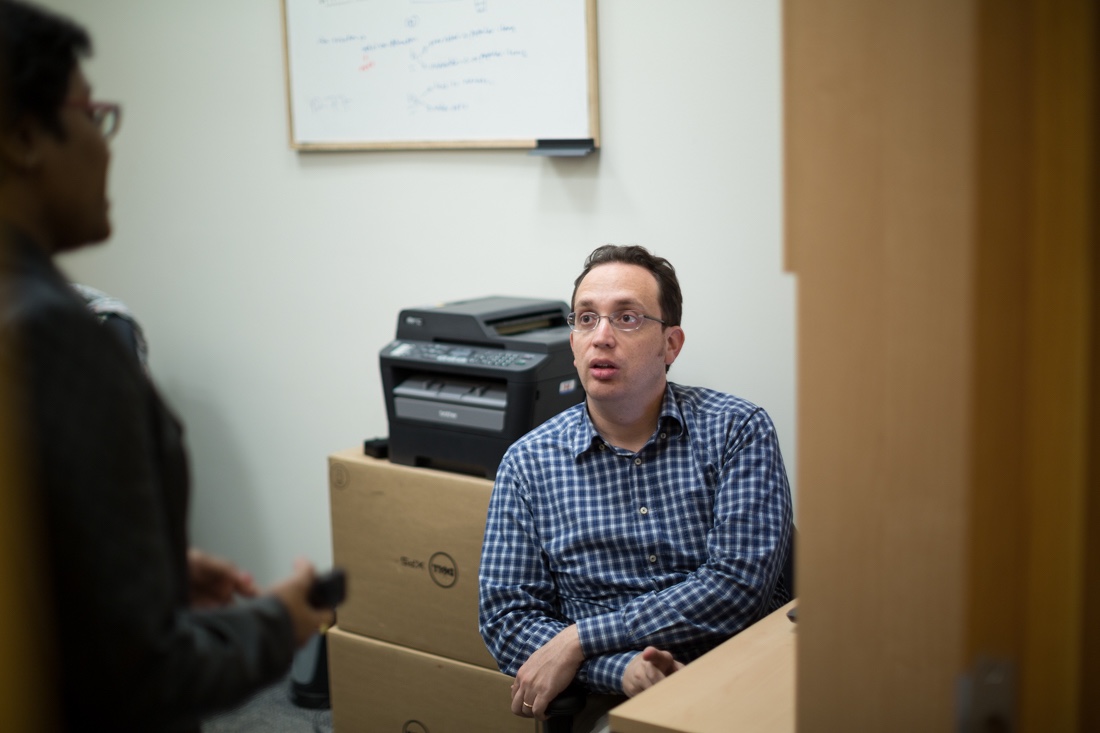 Luna (Yue) Feng
Masters Electrical and Computer Engineering
Class of 2016 and Data Scientist, Thomson Reuters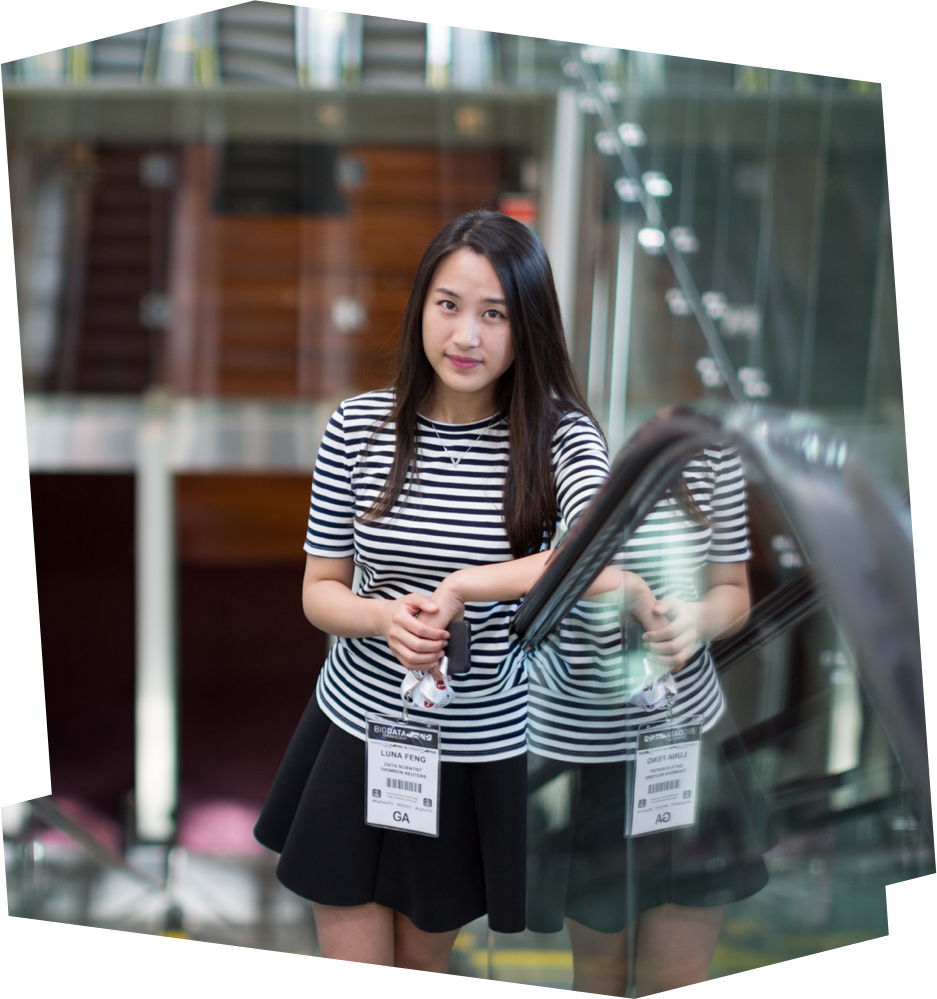 One thing to remember is that even though we are trying to put the human brain into an algorithm which a machine can recognize, human wisdom cannot be replaced. Those of us in the AI community need to prove to people how AI can help instead of replace us.
As a data scientist at Thomson Reuters, Feng sees practical applications across many industries. In fact, there may be AI in your home already in the form of your Roomba vacuum. Rather than see it as a threat, Feng sees many potential uses for AI in various industries. In the financial industry, prediction models can be built to forecast bond issuances or stock prices to help investment bankers make decisions. Graph analysis can be applied to find relationships between people and corporations to detect potential business risk. In the legal industry, natural language processing is broadly used to help lawyers conduct precedent research by extracting facts from legal documents. For Feng, this is only the beginning. AI can do more to help make our lives more efficient and intelligent.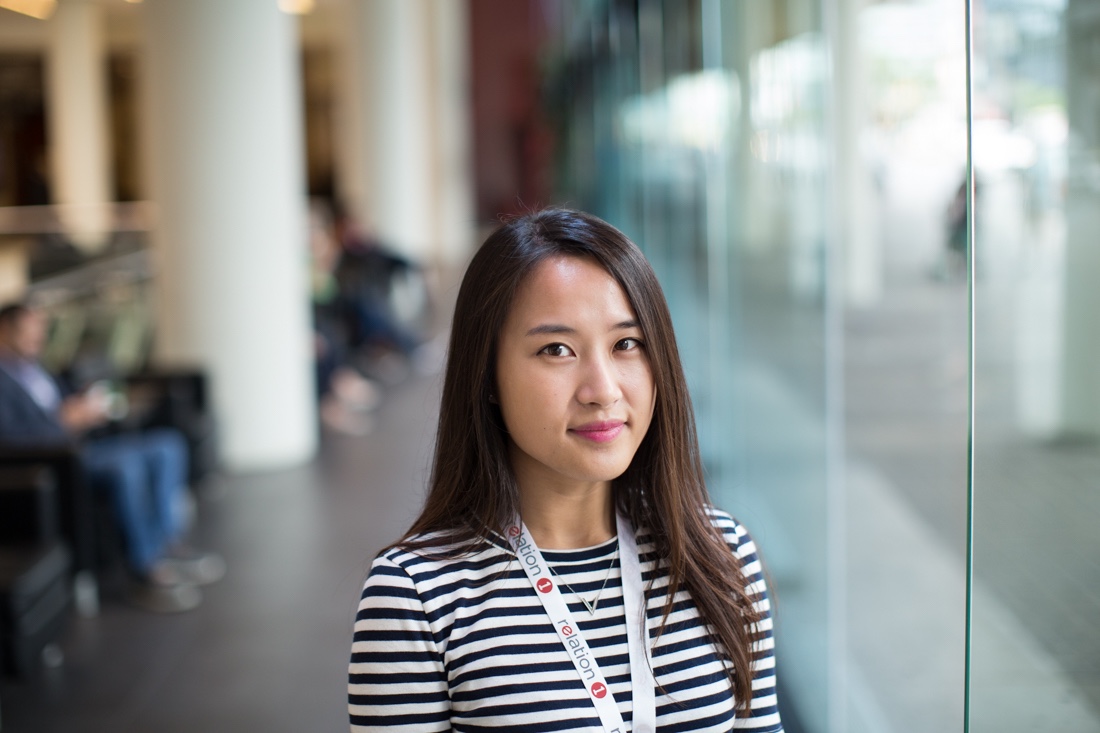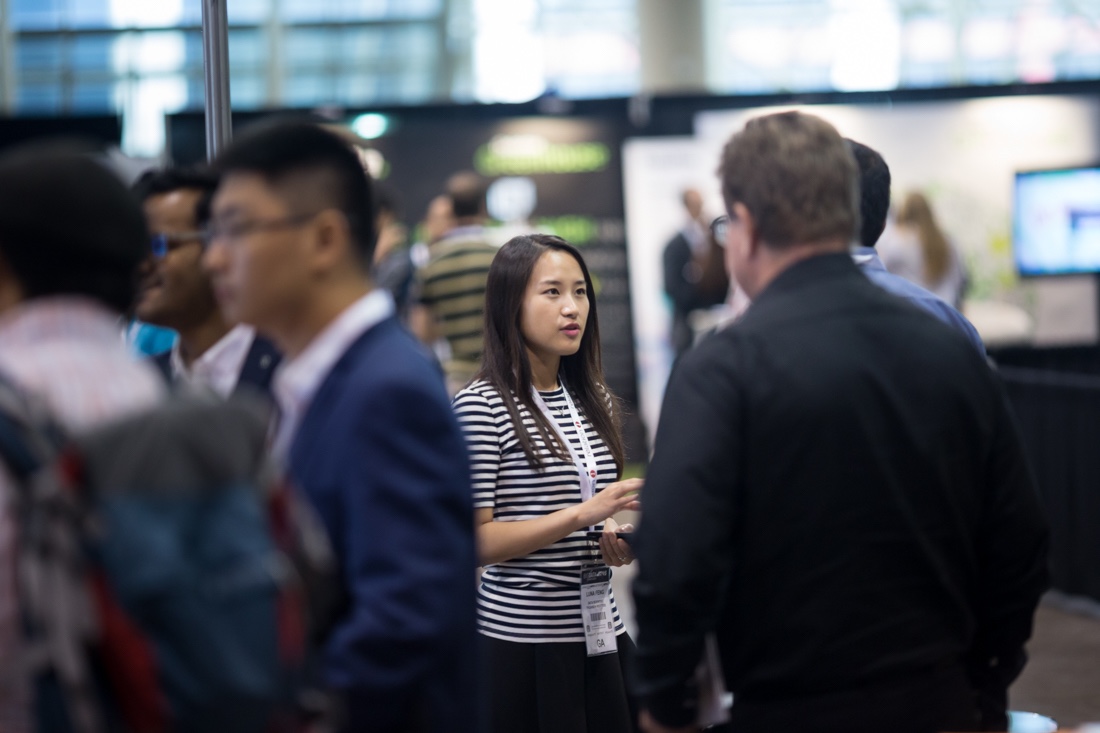 Alireza Vazifedoost
Ryerson Data Science Post Doctoral Fellow
Assistant Vice-President, Data Scientist
Sun Life Financial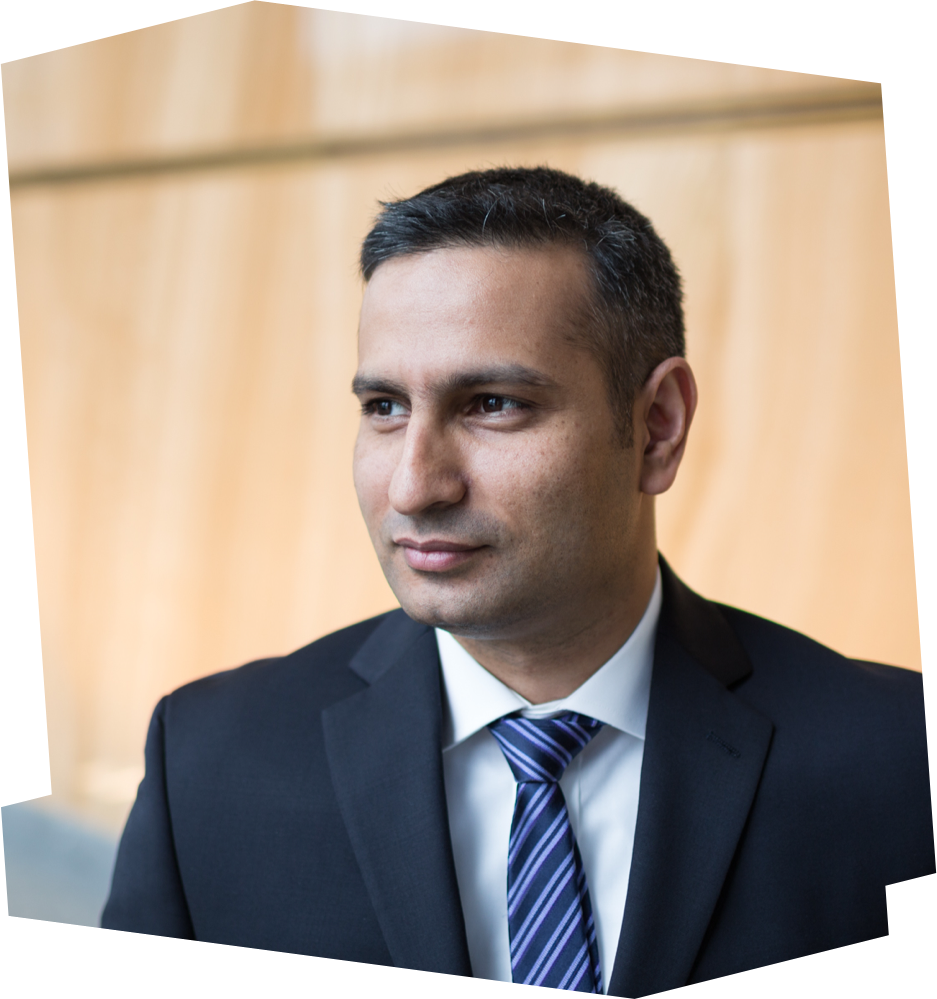 We have read many stories and watched many movies about how AI can destroy humanity. However, I believe that AI is a tool for us to make sense of and make better decisions about data. Similar to any other tool, there are right or wrong ways of using it. It is up to us to make sure we use it toward enhancing human lives, rather than destroying them.
As a data scientist at Sun Life, Alireza Vazifedoost sees a natural fit for the power of AI. In recent years, competition from new AI-driven finance and insurance companies has pushed larger companies to face their conservatism and disrupt traditional service chains. AI enables intelligent risk-taking that promises better services and reduced costs. In a world where consumers choose more personalized and affordable finance and insurance products, the ethical standards of data scientists like Alireza become increasingly essential.