The Next Generation of Healthcare in Real Time
Demand to expedite the rate of health tech adoption is creating opportunities for clinicians to provide better care for their patients.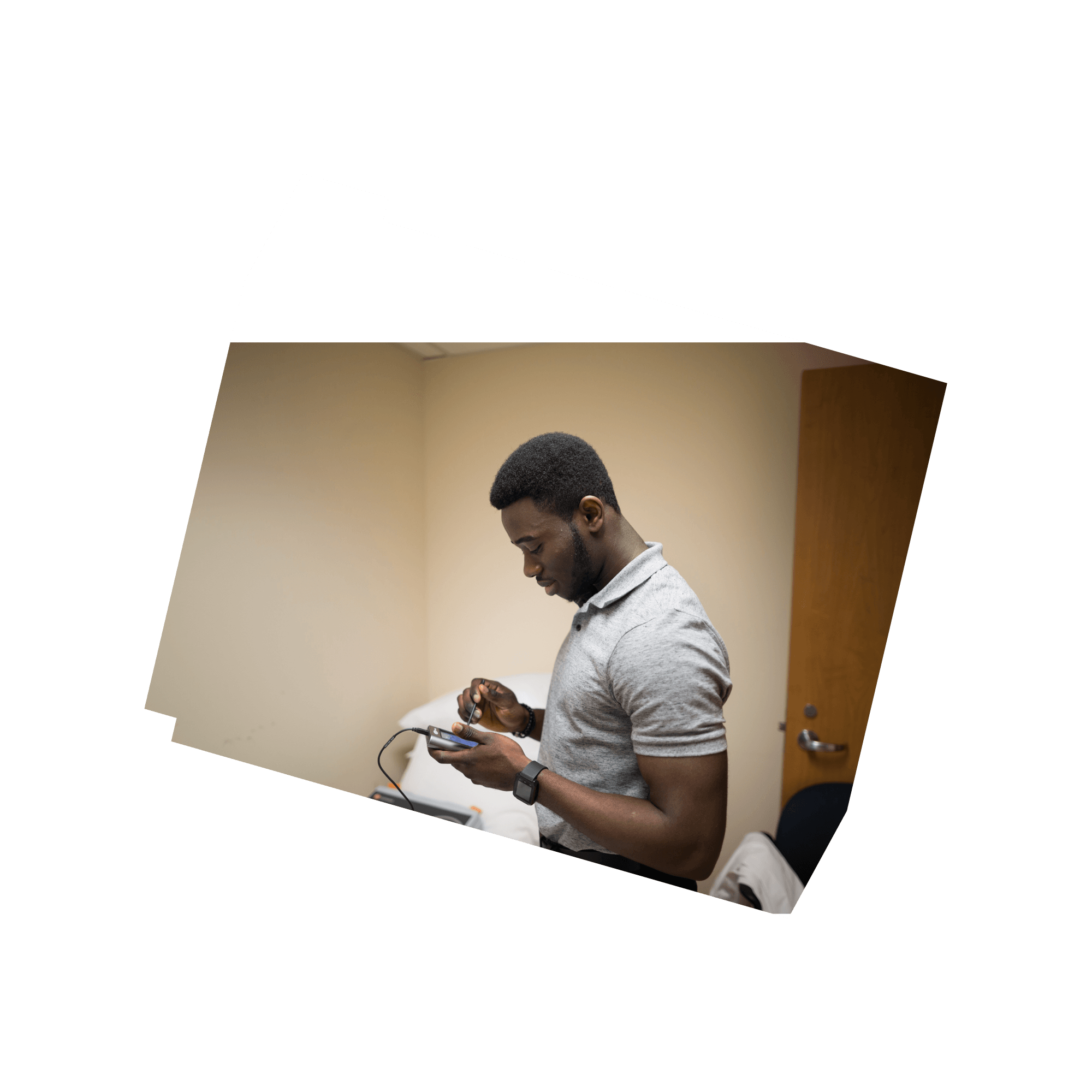 Jennifer Eshoua
Undergraduate Biomedical Engineering Student
Student Intern, Ontario Medical Association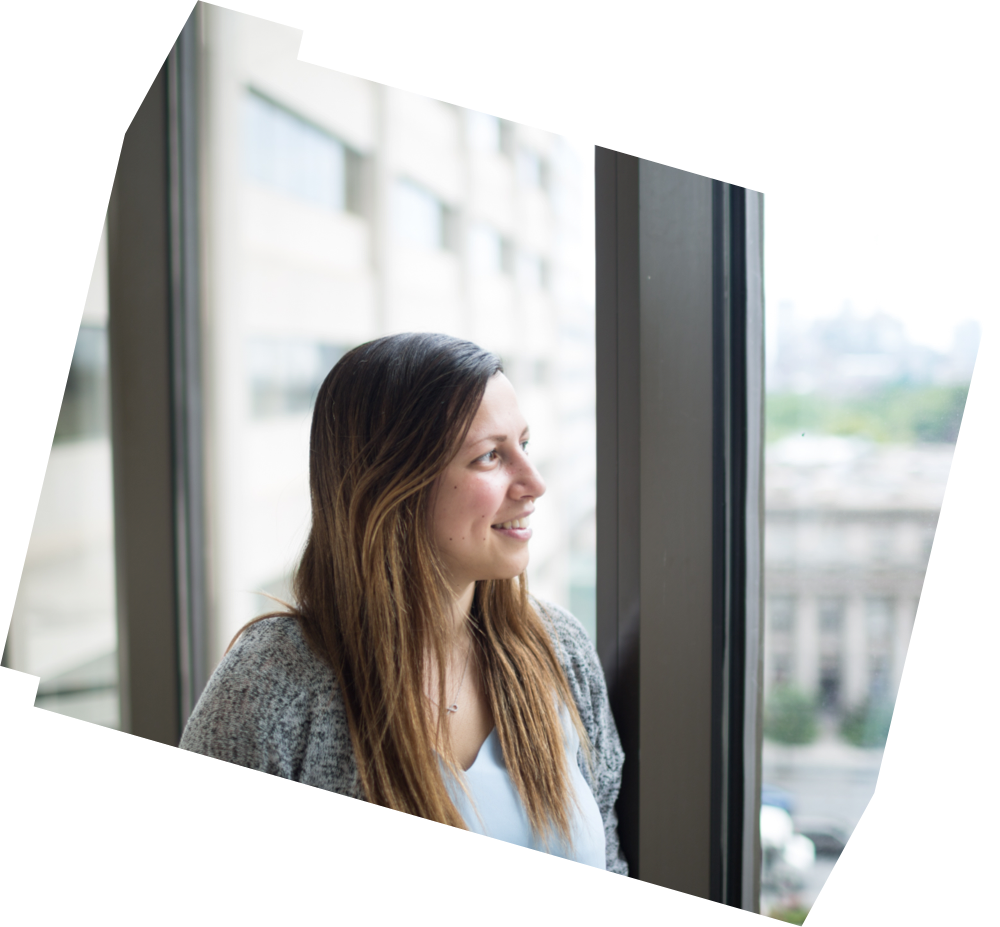 As an intern, I used my systems design knowledge to align strategic plans of the Ontario Medical Association and Physician Health Program. My work is helping create paperless health environments where doctors' notes, patient records, and lab test results are automated. It's another way engineering is playing a role in achieving the efficiency, privacy and accuracy required of a modern healthcare system.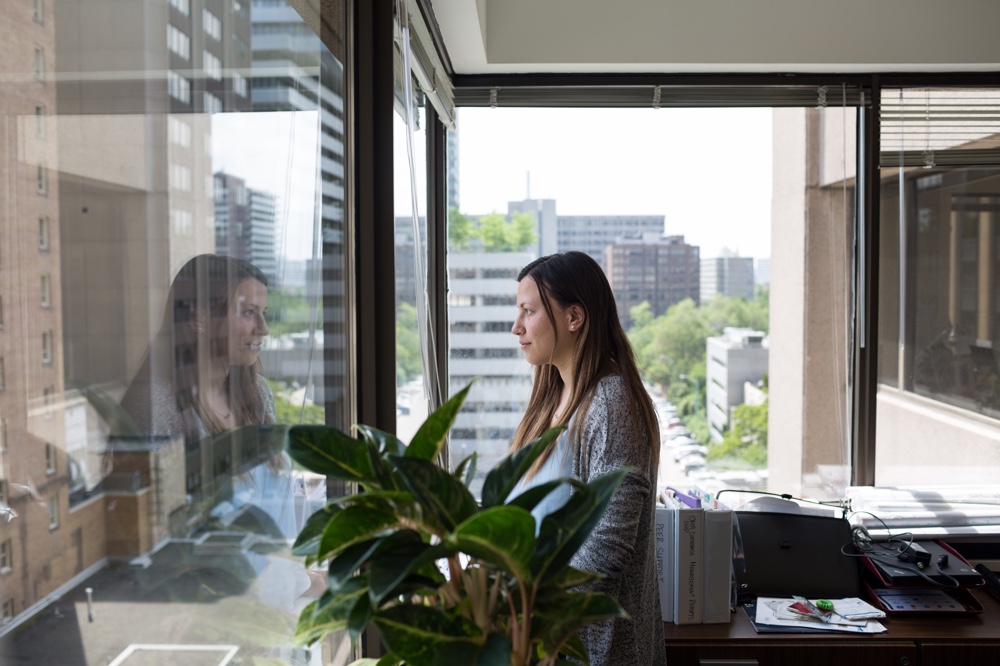 Joseph Makanjuloa
Biomedical Engineering Class of 2016
Research Technician, Toronto Rehab Institute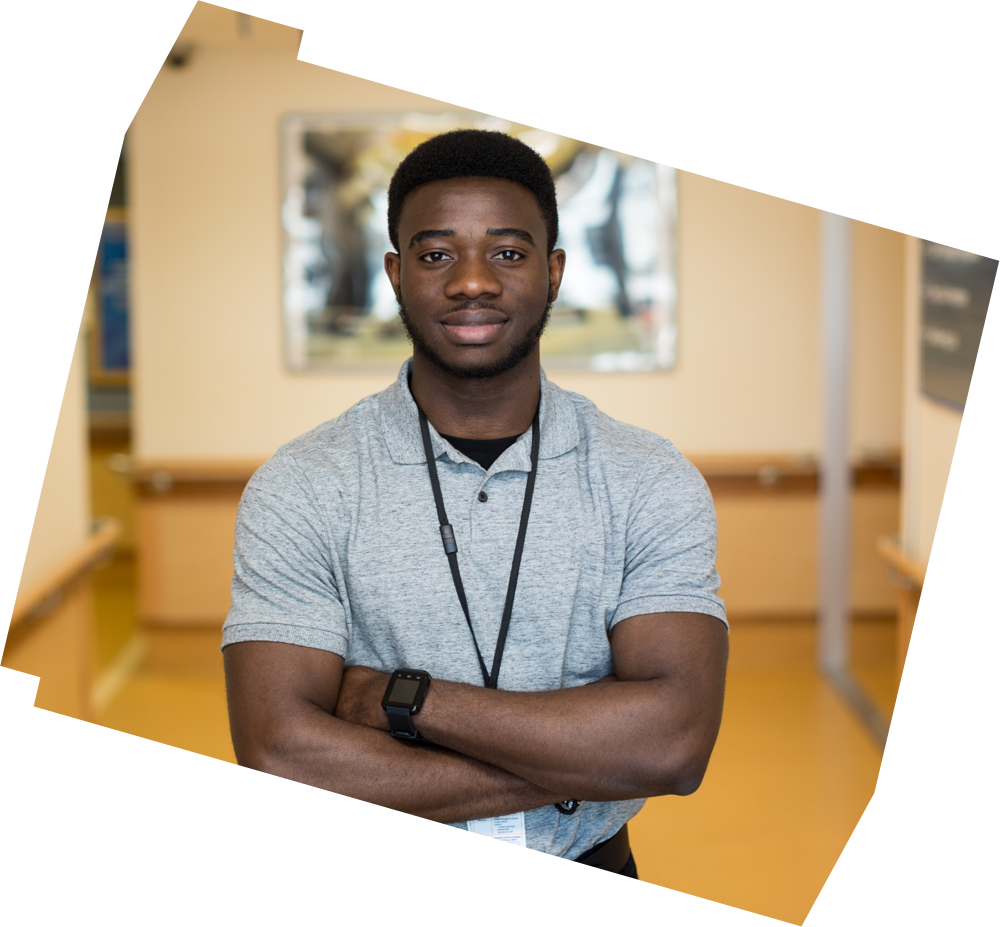 As an engineer in research, I'm constantly reminded that whatever stage of problem solving I'm involved in, from research to prototyping, patient care should always be the priority. The study protocol, design idea, technology or treatment may be great — but equally, if not more important, is the patient experience. My engineering designs are constantly influenced by this thought.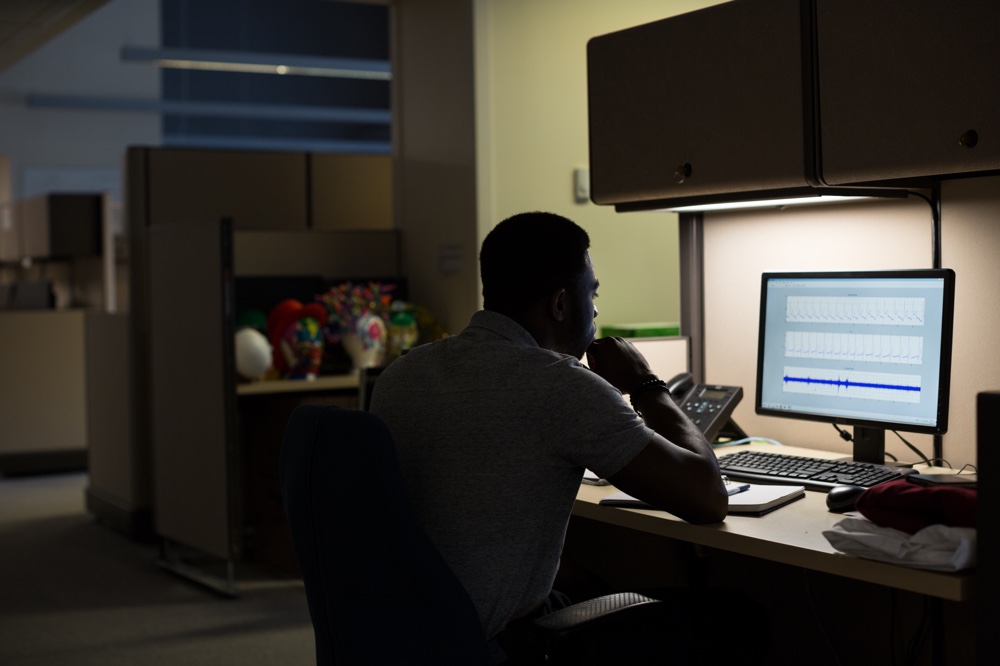 Nabil Uddin
Biomedical Engineering Class of 2017
Clinical Engagement Liaison, Biomedical Zone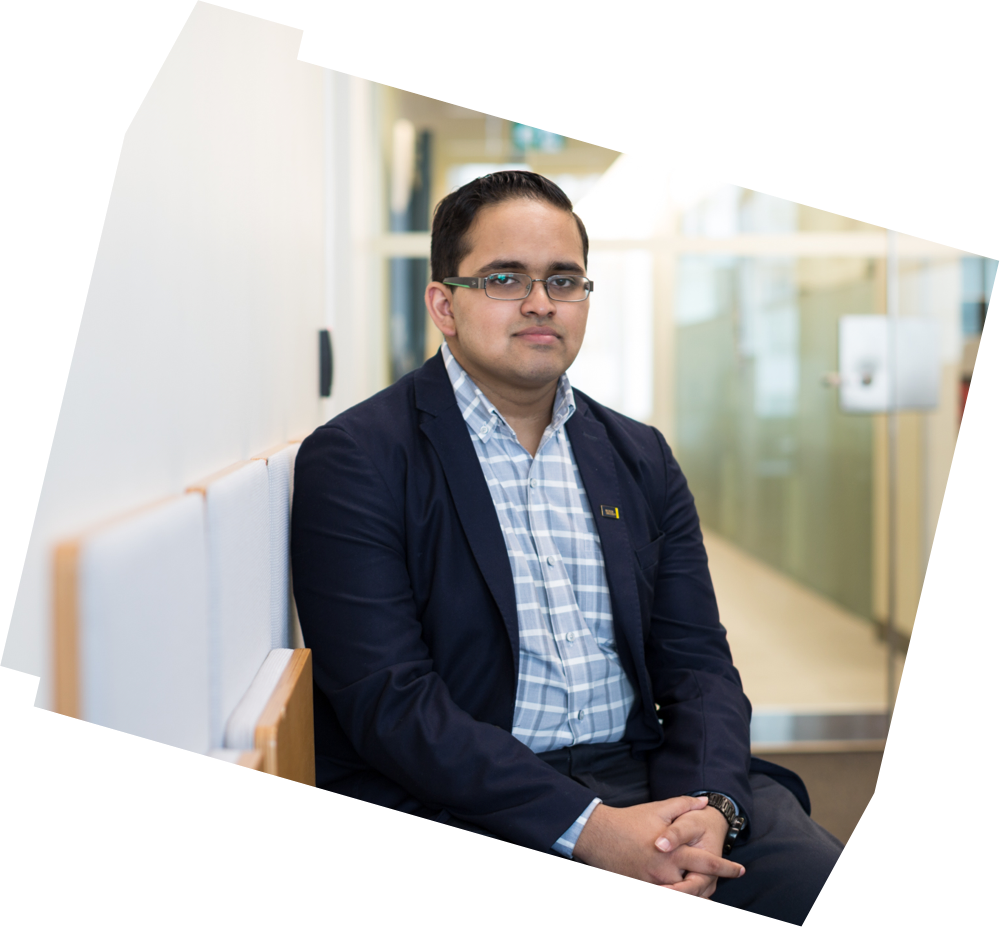 How healthcare is delivered in Canada is on the verge of much-needed change. Often, innovations that achieve greater efficiency between quality and quantity of care are coming from outside the medical field. The Biomedical Zone is helping to cultivate this approach to innovation by uniting students, entrepreneurs and doctors to make real differences in all fields of healthcare.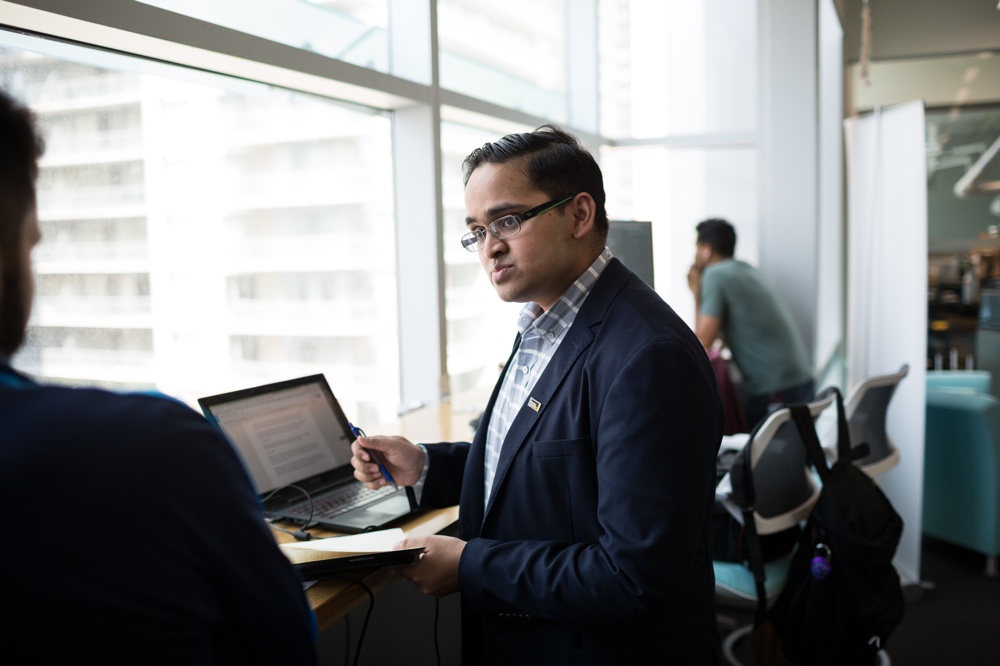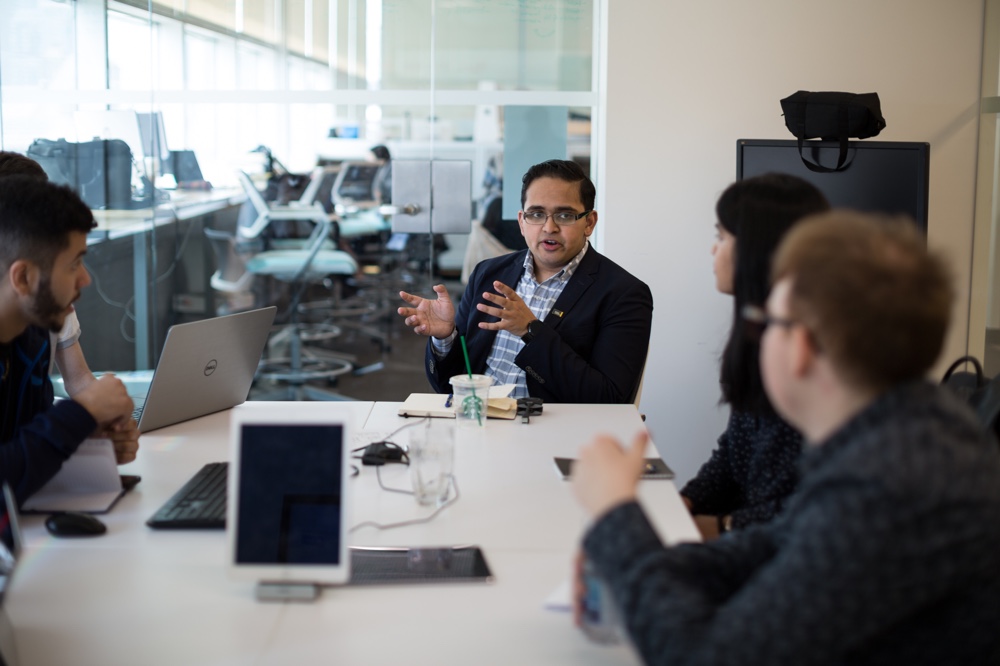 Healthcare is ready for a technological revolution, but technologies that have a better chance of success are those that enhance and improve service providers' current workflow. Entrepreneurs and developers must study this workflow.