Medical Ideation to Commercialization
While healthcare innovation can often be stifled by regulatory restrictions and slow adoption, there are ever-expanding emerging technologies that are changing the face of healthcare from the lab to the operating room. And while they may seem like subtle improvements when viewed individually, they add up to radically improved modern healthcare practises.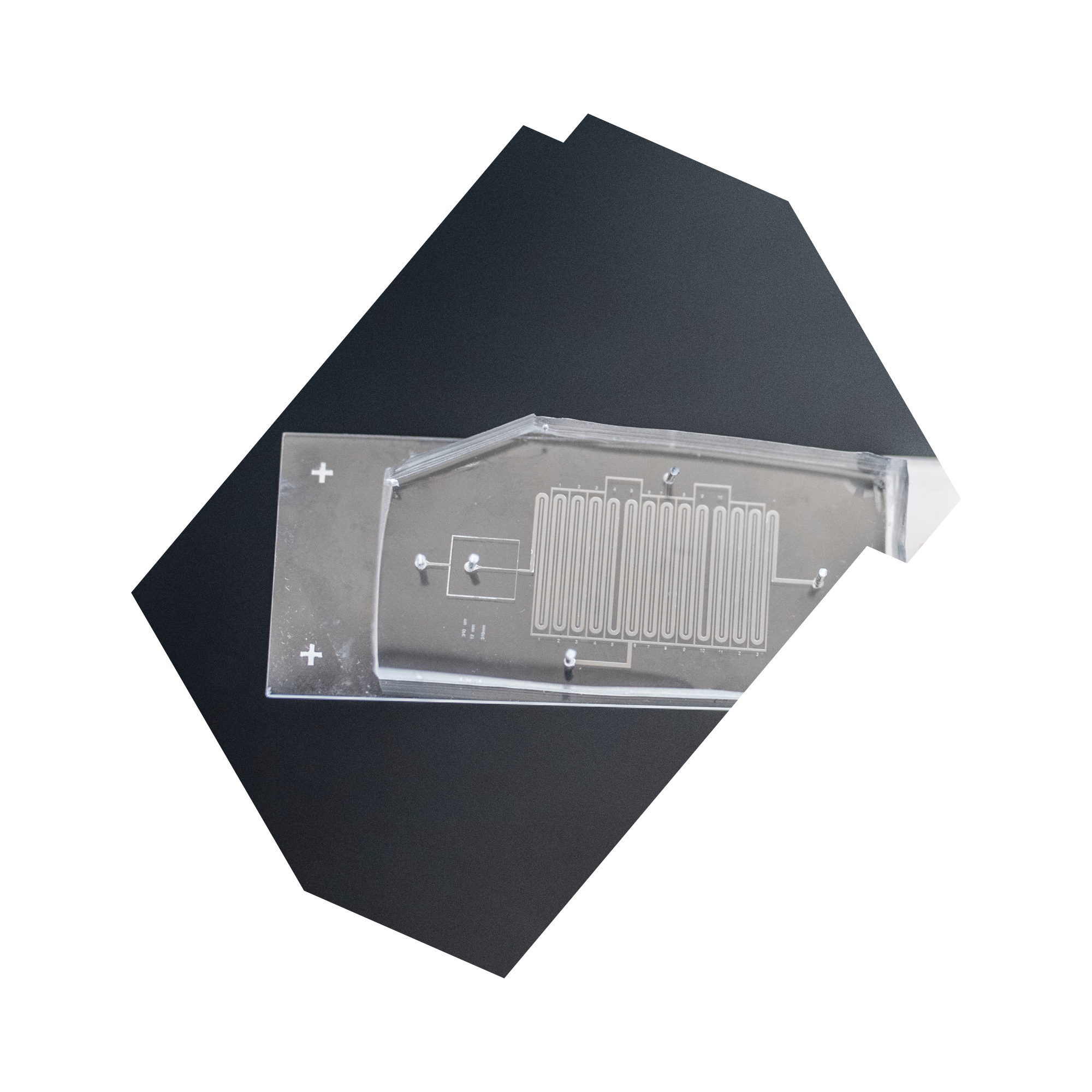 Scott Tsai
Professor, Mechanical and Industrial Engineering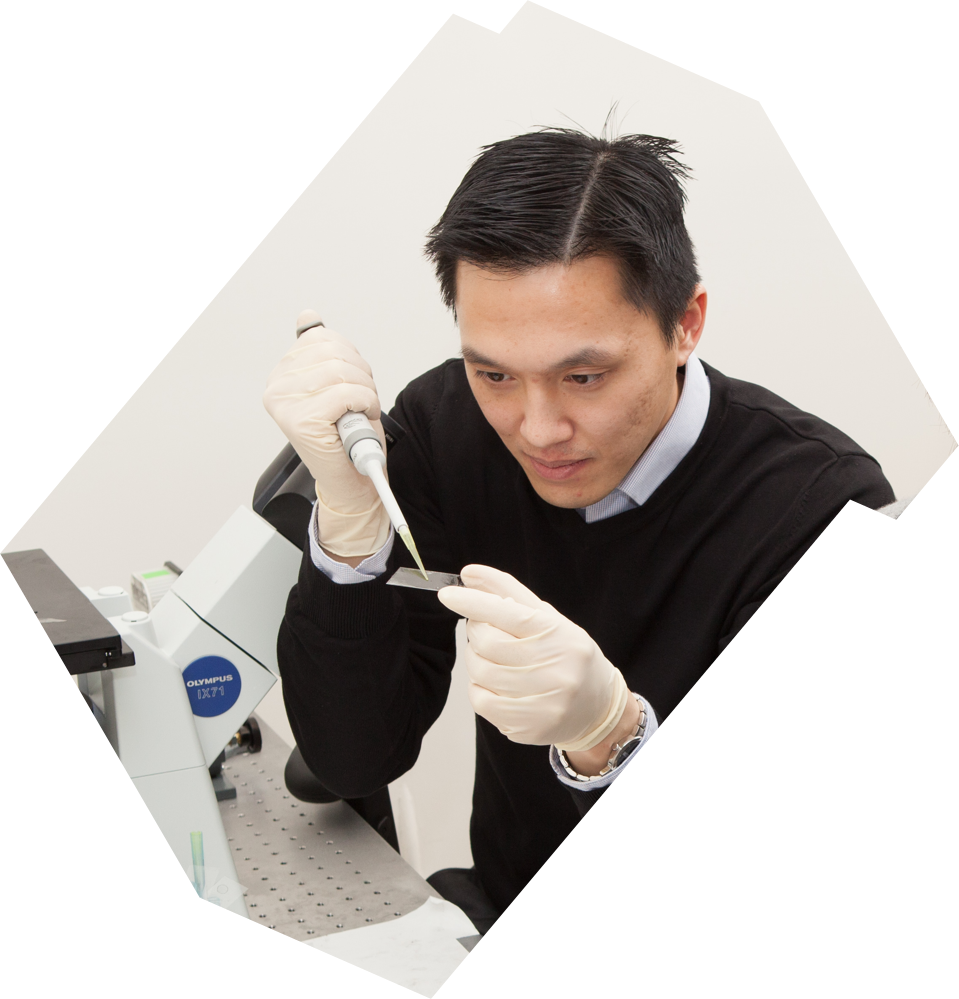 I don't have any formal training in business or commercialization. As a result, sometimes when I am meeting with patent lawyers and other commercialization specialists to discuss, for example, filing intellectual property, I have to think very hard to understand the business aspects of decision-making.
April Khademi
Professor, Electrical and Computer Engineering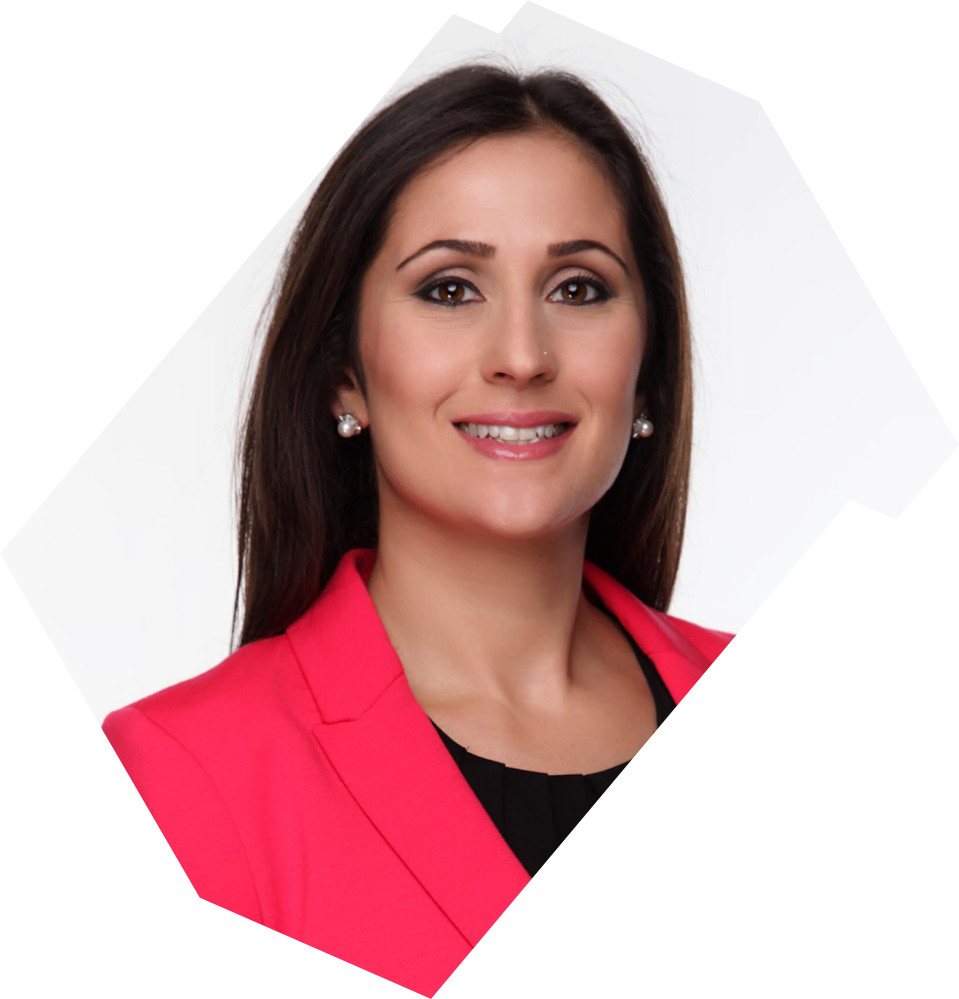 As with any clinical technology, one of the main challenges is validation. This phase entails proving that the technology is operating as desired with acceptable performance. Validation studies are required for clinical trials or any type of regulatory clearance. For large datasets, validation can be especially cumbersome. To combat this, I am currently investigating new methods to perform validation on medical Big Data.
Mark Towler
Professor, Mechanical and Industrial Engineering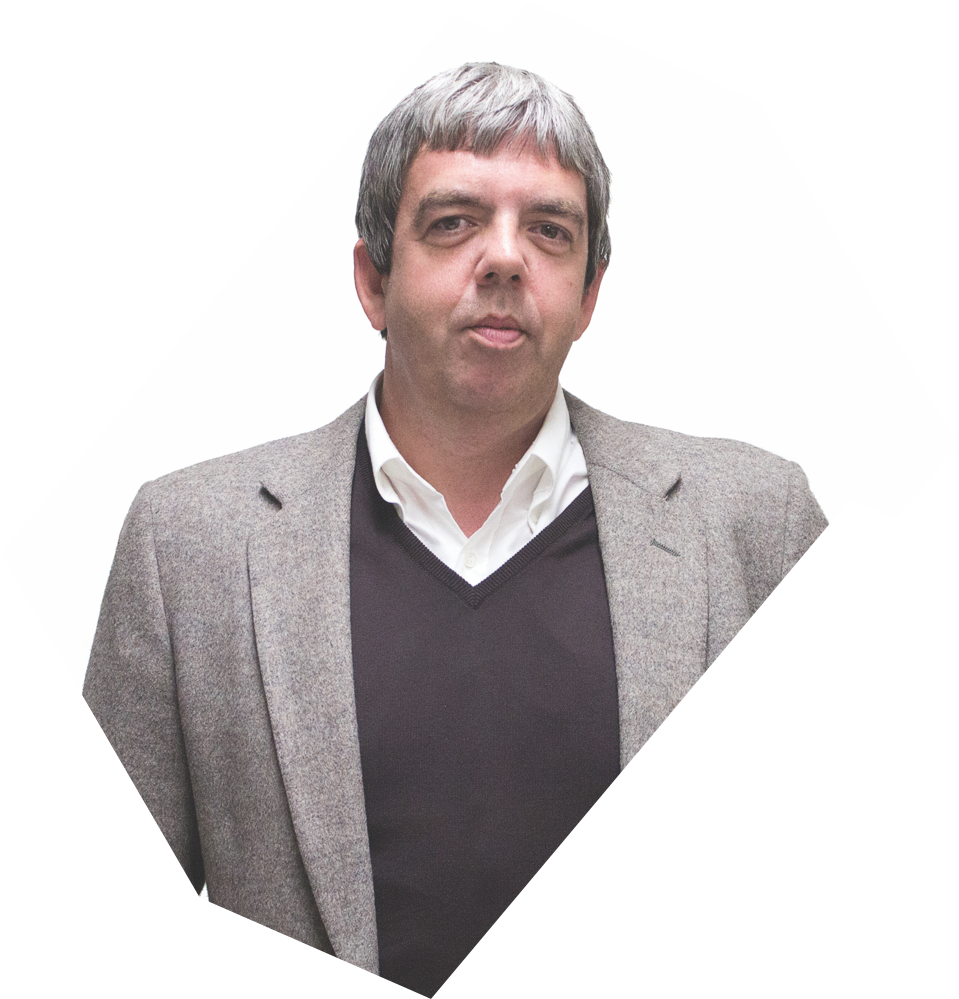 The tool was originally designed as a clinical diagnostic but was repositioned for launch as an over-the-counter (OTC) screening tool. As the data builds and as we complete a prospective study, the company intends to expand the tool into the diagnostic field. This will be achieved, in part, using the monies resulting from OTC sales.