The Healthy Community of the Future is Happening Today
Mealworms, skin cancer, high-speed commuting and chronic disease are not typically associated with architecture. Yet each is an example of how the field is evolving to address some of the big challenges of our time.
Light rail connects isolated communities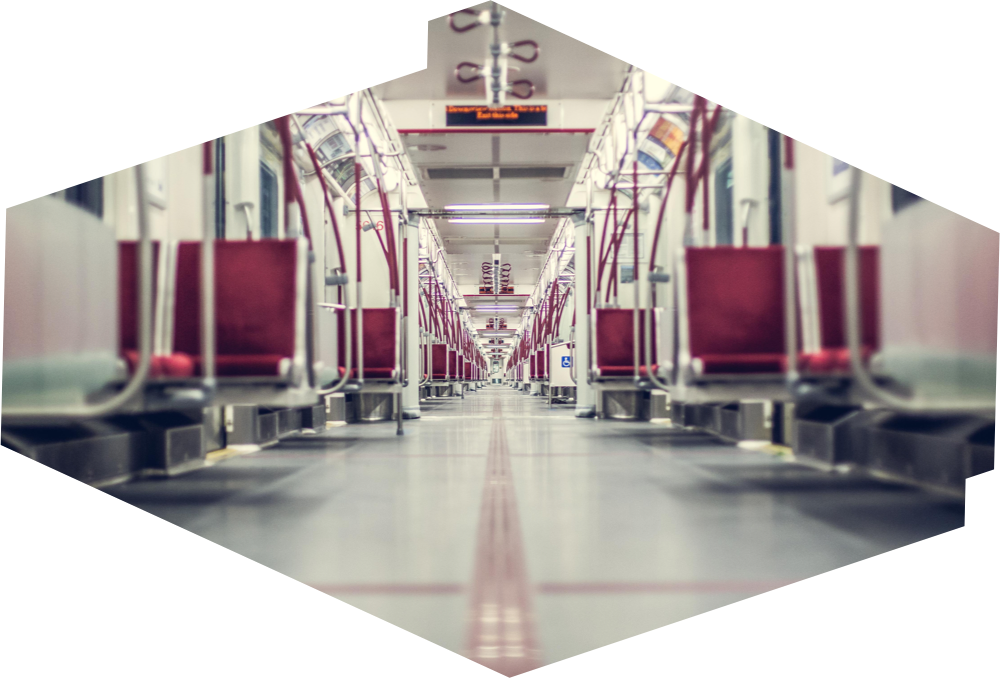 At Infrastructure Ontario, Ryerson alumnus Iqbal Temor collaborates with Metrolinx on the Finch West Light Rail Transit (LRT) and the Hamilton LRT to deliver the best possible value for public transit. He works with stakeholders on scope, schedule, budget and technical issues to find a common resolution to benefit all.
On the Finch West LRT, I am working to deliver the best possible value for public transportation.
Well-designed hospitals help patients heal faster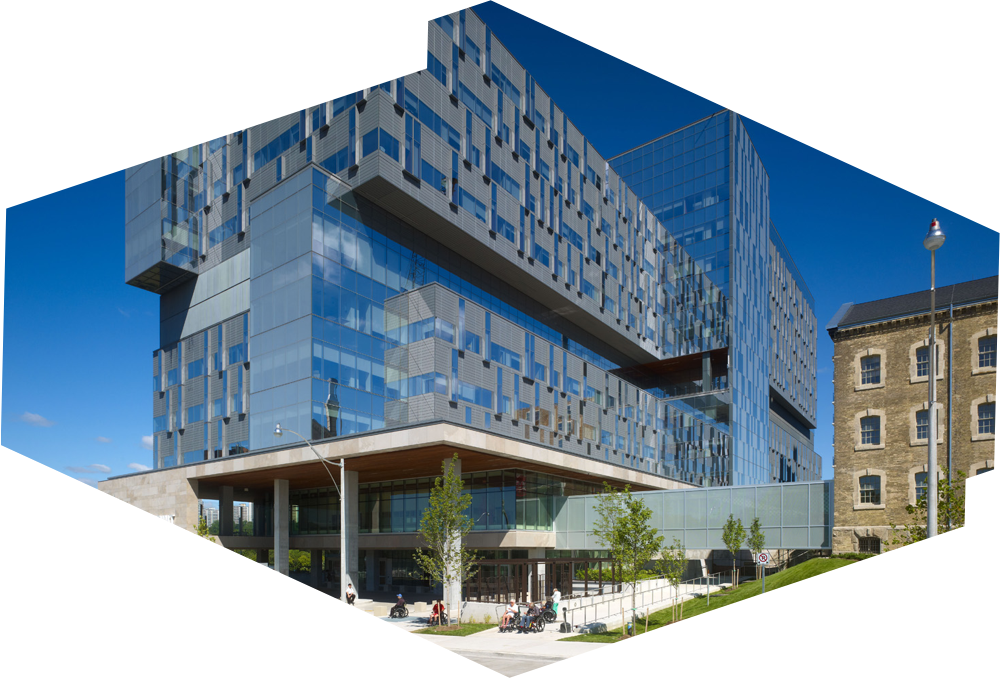 Cheryl Atkinson studied the effects of design on the well-being of hospital patients. She found that a building with a high-level of daylight, a rooftop terrace, and common spaces led to patients moving around the building more, enjoying a greater sense of connectedness to the outside world, reporting improvements in mental health and healing significantly faster.
Patients are healing significantly more quickly — patient stays are 25% shorter.
Shade structures help prevent skin cancer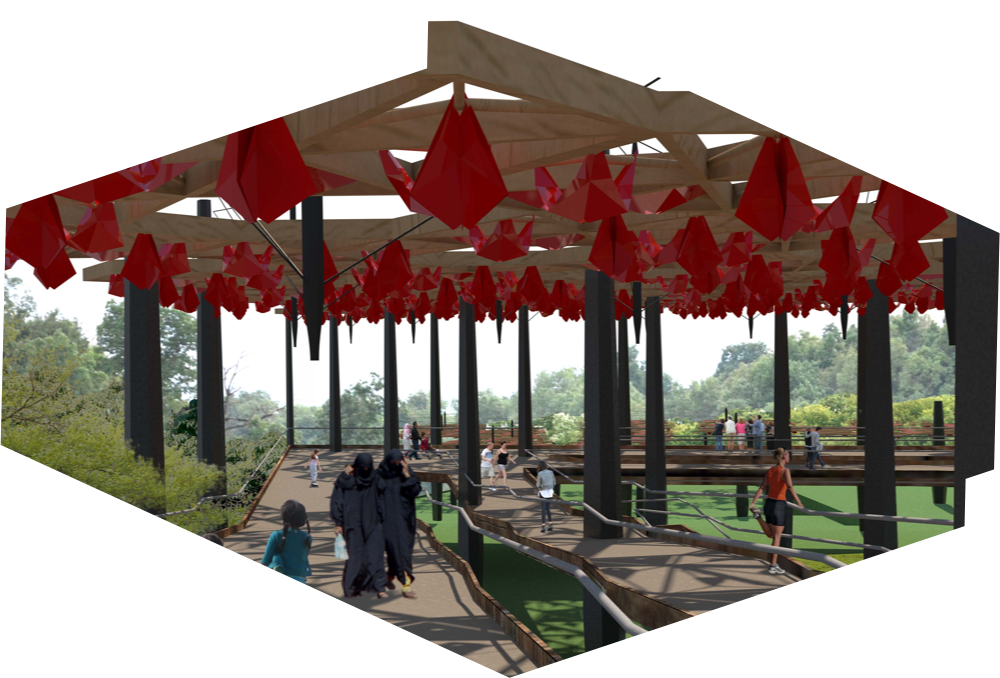 George Kapelos oversaw 12 architecture students as they considered how architecture could foster sun-safe behaviour. The students researched interactive design, proposed park plans and designed structures to protect users from ultraviolet radiation. The studio built on Kapelos's interdisciplinary research with health promotion and cancer prevention agencies, activities and planners.
The studio underscores the environmental designer's importance in promoting social change.
Insects and humans co-exist to increase food security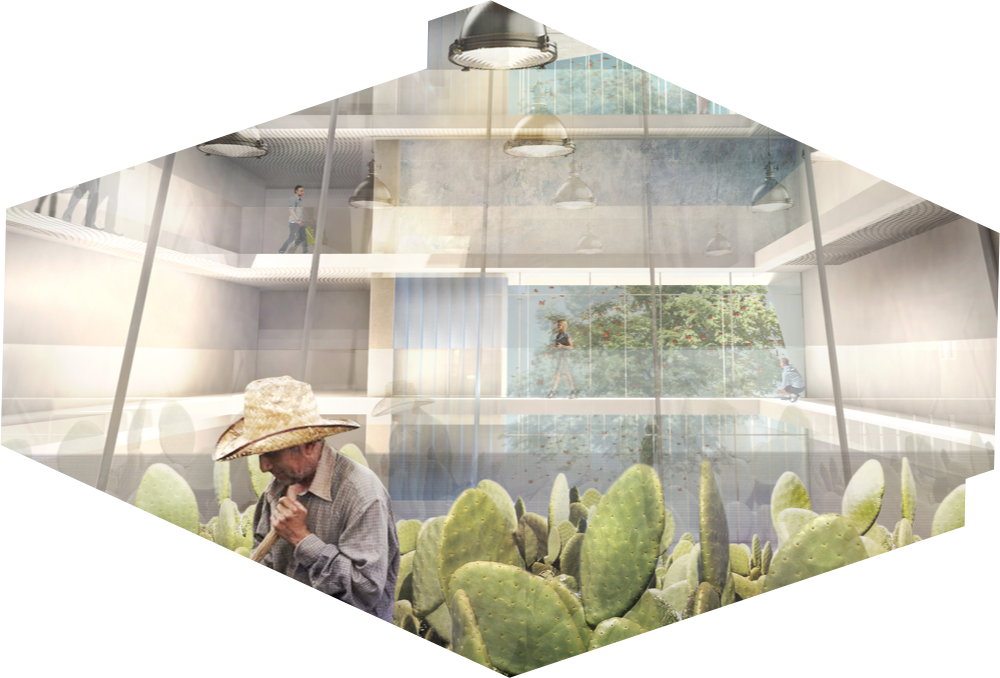 Leila Farah and her team's Vivarium project explored how humans and bugs can co-exist. Insects can be a source of protein, income, ecological regeneration and beauty for food-insecure cities. By cultivating and consuming insects and selling their by-products, Vivarium aimed to act as a regenerator of urban ecosystems (through composting and pollination) and an education provider to its residents.